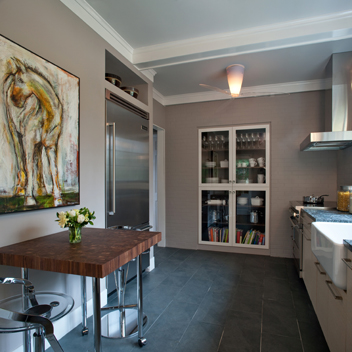 About the project
source site WoodMode "Vanguard Plus" Rift Cut Vertical Veneer in Champagne. Brazilian Soapstone countertops throughout with butcher block in end grain walnut.
opzioni binarie applicazioni
SRL - Stazione Confinaria Di S. Andrea 8 - 34170 Gorizia (GO)45.9193213.61602: visualizza indirizzo, numero di telefono, CAP, mappa, indicazioni stradali e altre informazioni utili per TRADING TEAM SRL in Gorizia su Paginebianche.